Light is our passion
We live and love light
Who we are
We have been in the lighting industry for 25 years. In the nineties we were present in furniture stores, later we represented lighting manufacturers and in the 2000s we started with Licht & Leben in the stationary trade.
In 2007, the company left the beaten track and created its own store system, which is constantly being expanded and adapted to the growing demands. That was the birth of LTLUX24 GmbH, which since then has been selling high-quality and beautiful lamps from German and European manufacturers at www.leuchtenking.de.
We are experts and know what we are talking about.
At Leuchtenking, the customer is king - as our ratings on relevant evaluation portals show. With more than 4.8 out of 5 stars, we are among the leaders in service, delivery and price.
Together with you we plan lighting solutions for private houses, hotels and parks. The elaboration and calculation is of course CAD-supported.
Special designs are possible on request - whether colors, fabrics or dimensions - just ask us.
We manufacture LED light lines partly in-house and can therefore respond to all possible conditions.
---
OUR HISTORY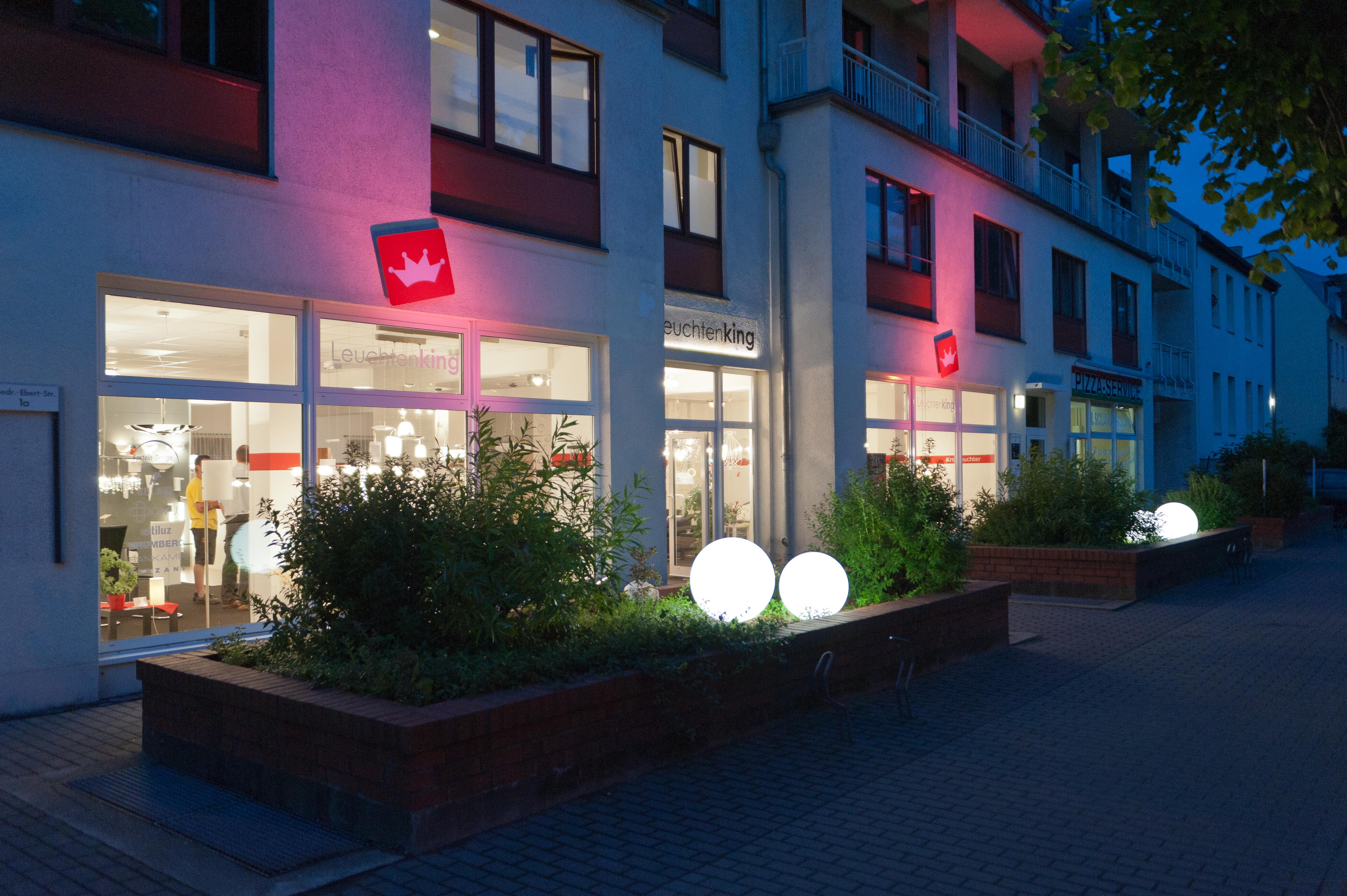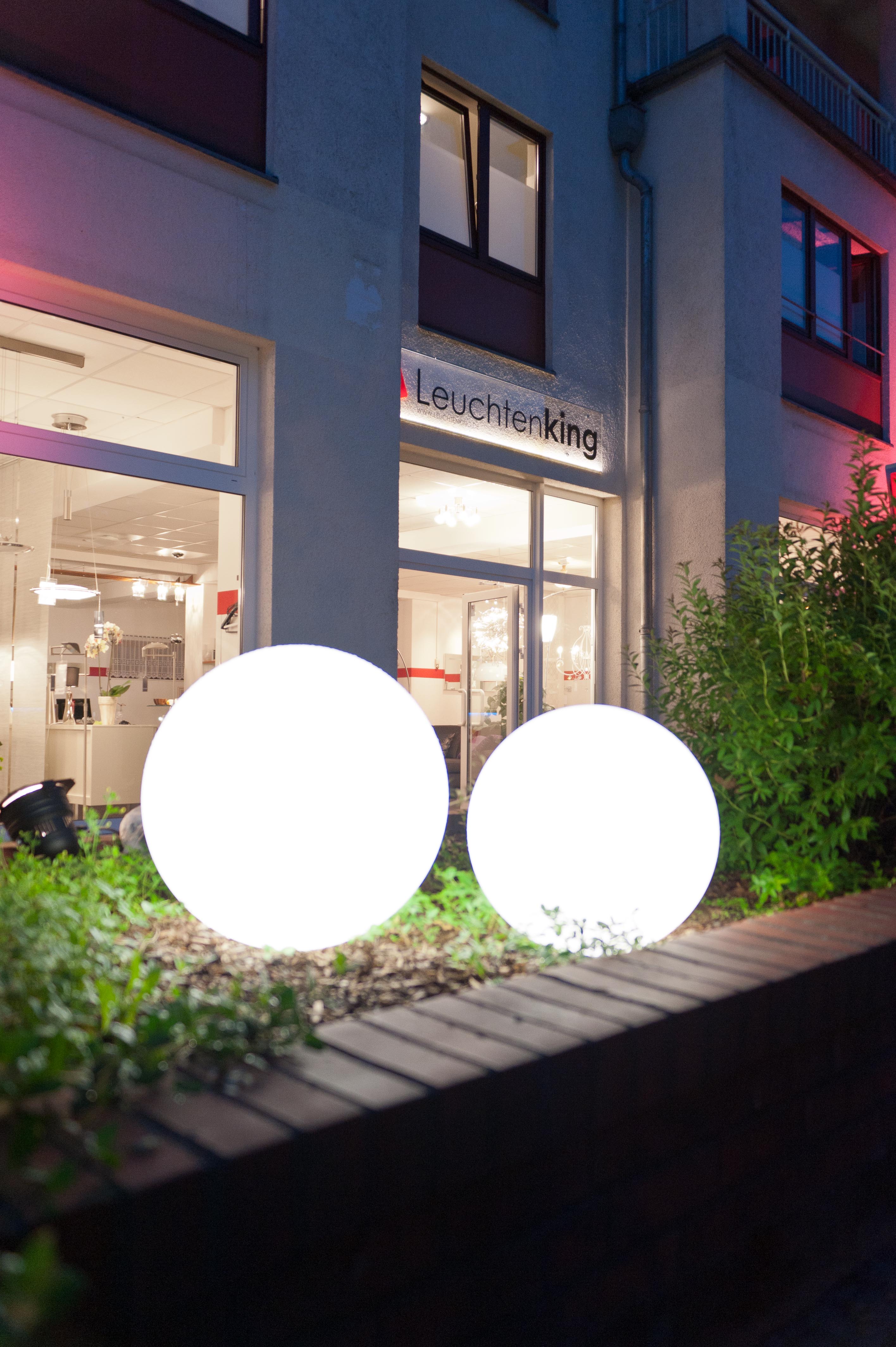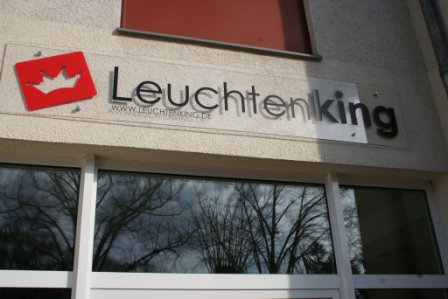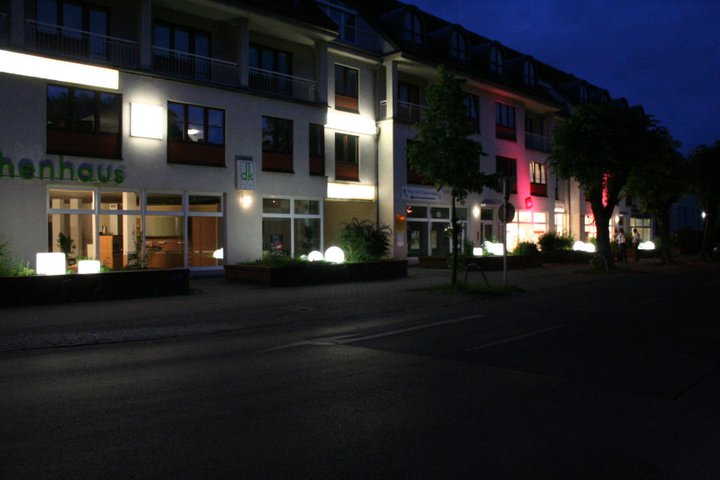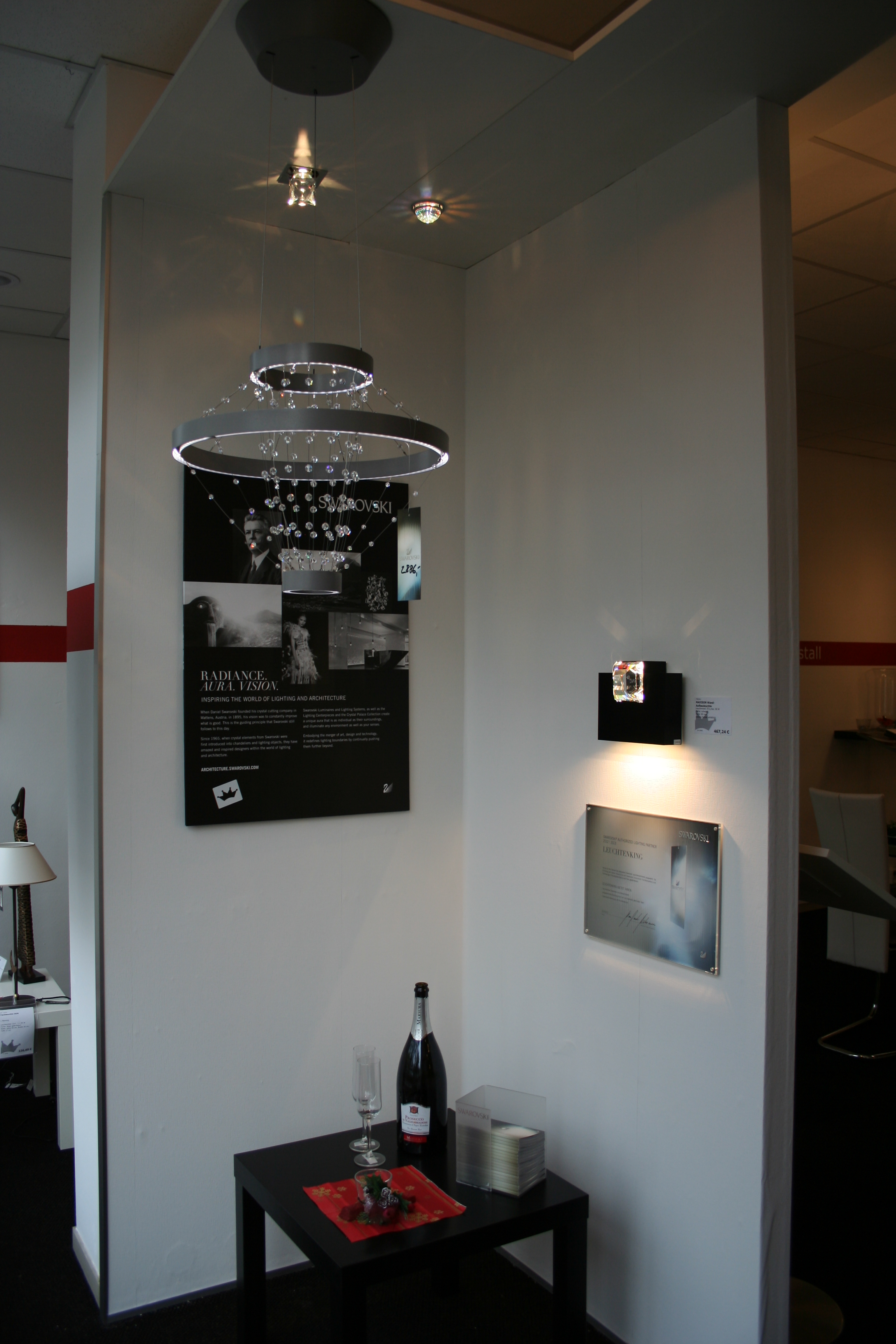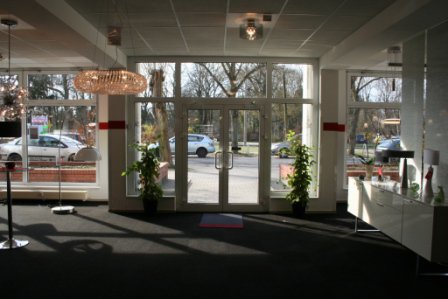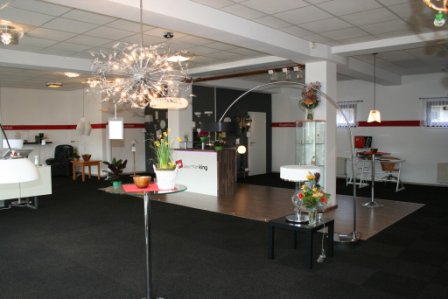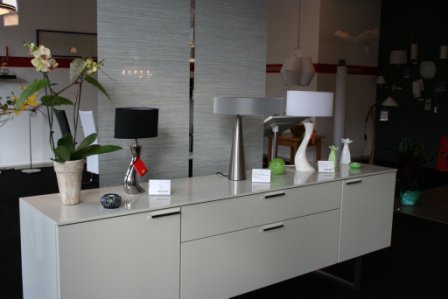 2011
We open our showroom in Strausberg.
Here, on more than 160 square meters, we offer our customers an overview of the materials and keep a selection of exhibits ready. Again and again, favorable exhibits or attractive stock offers can be found here. From here we control the high service quality of all processes and ensure good accessibility. If you would like to get to know us personally, you are welcome to do so here. We are looking forward to meeting you.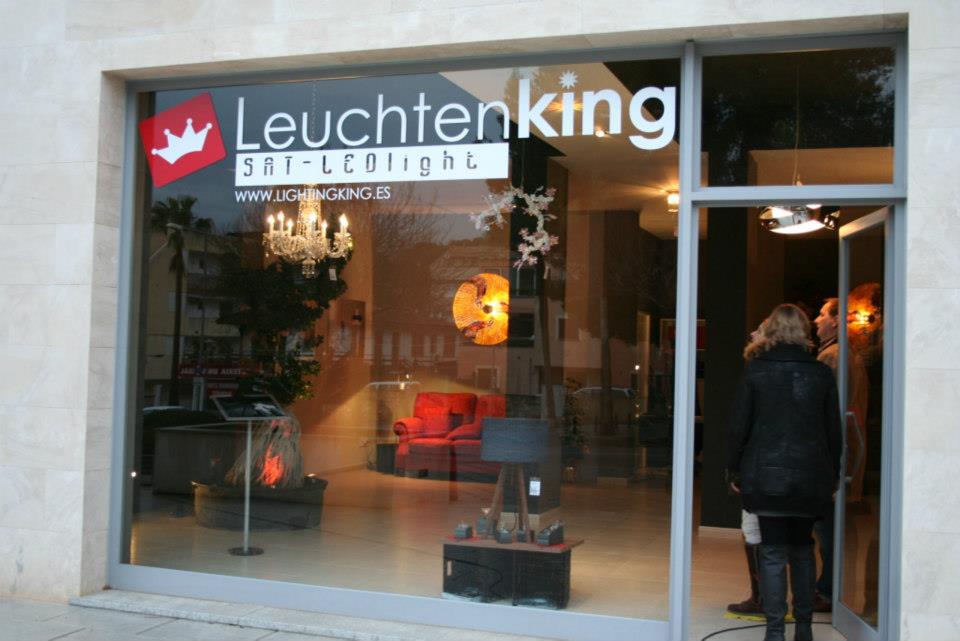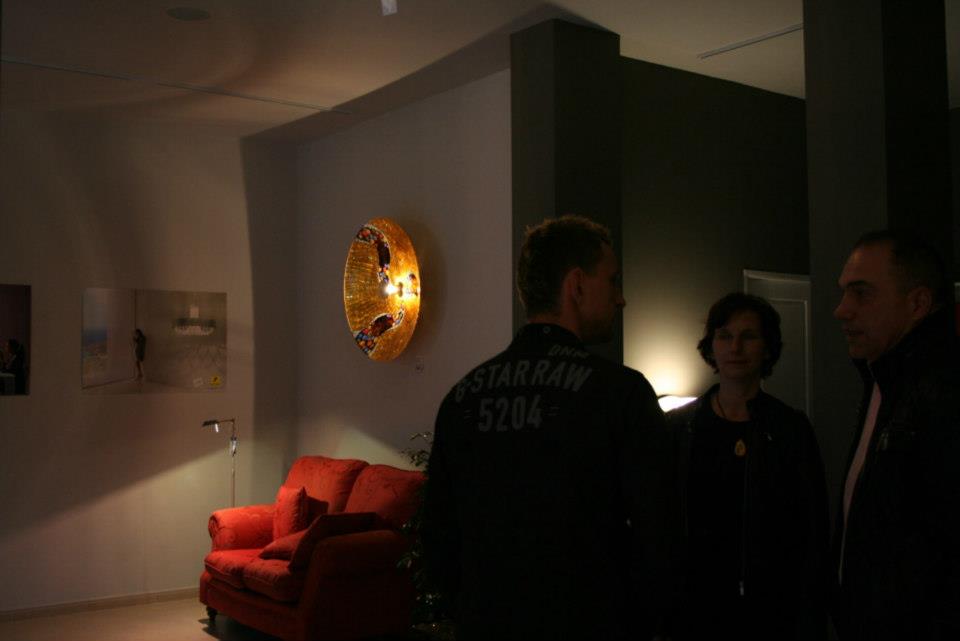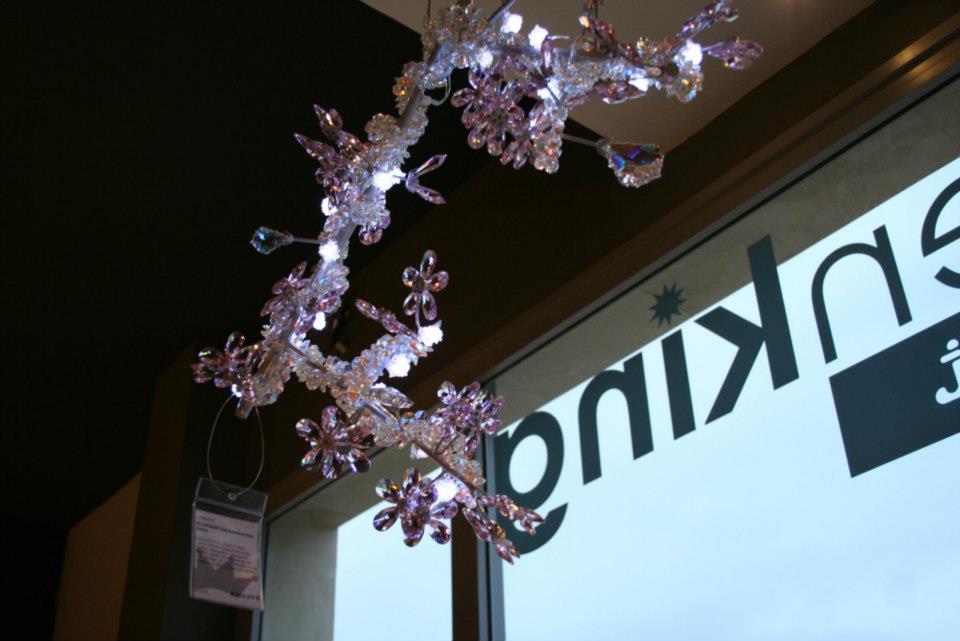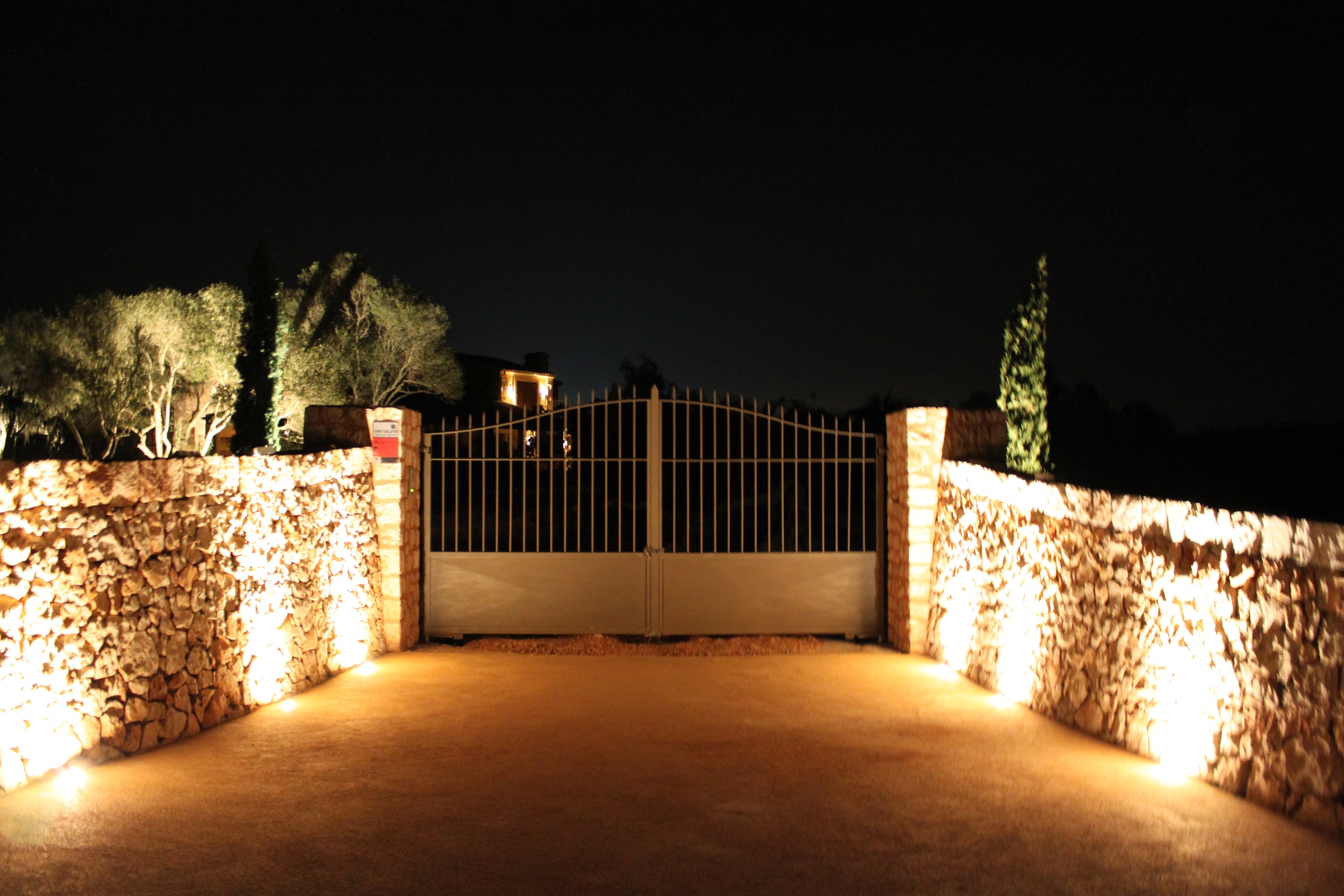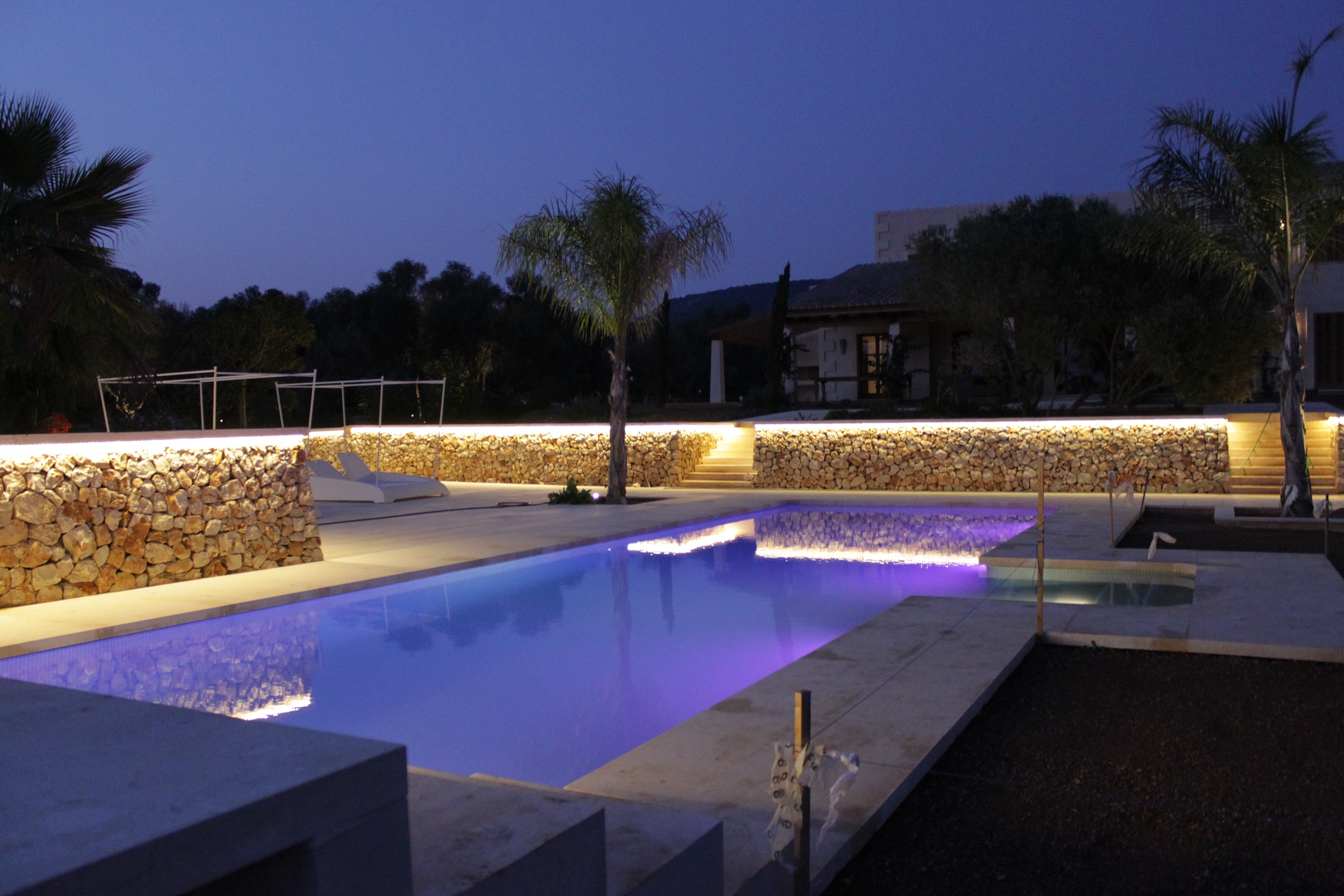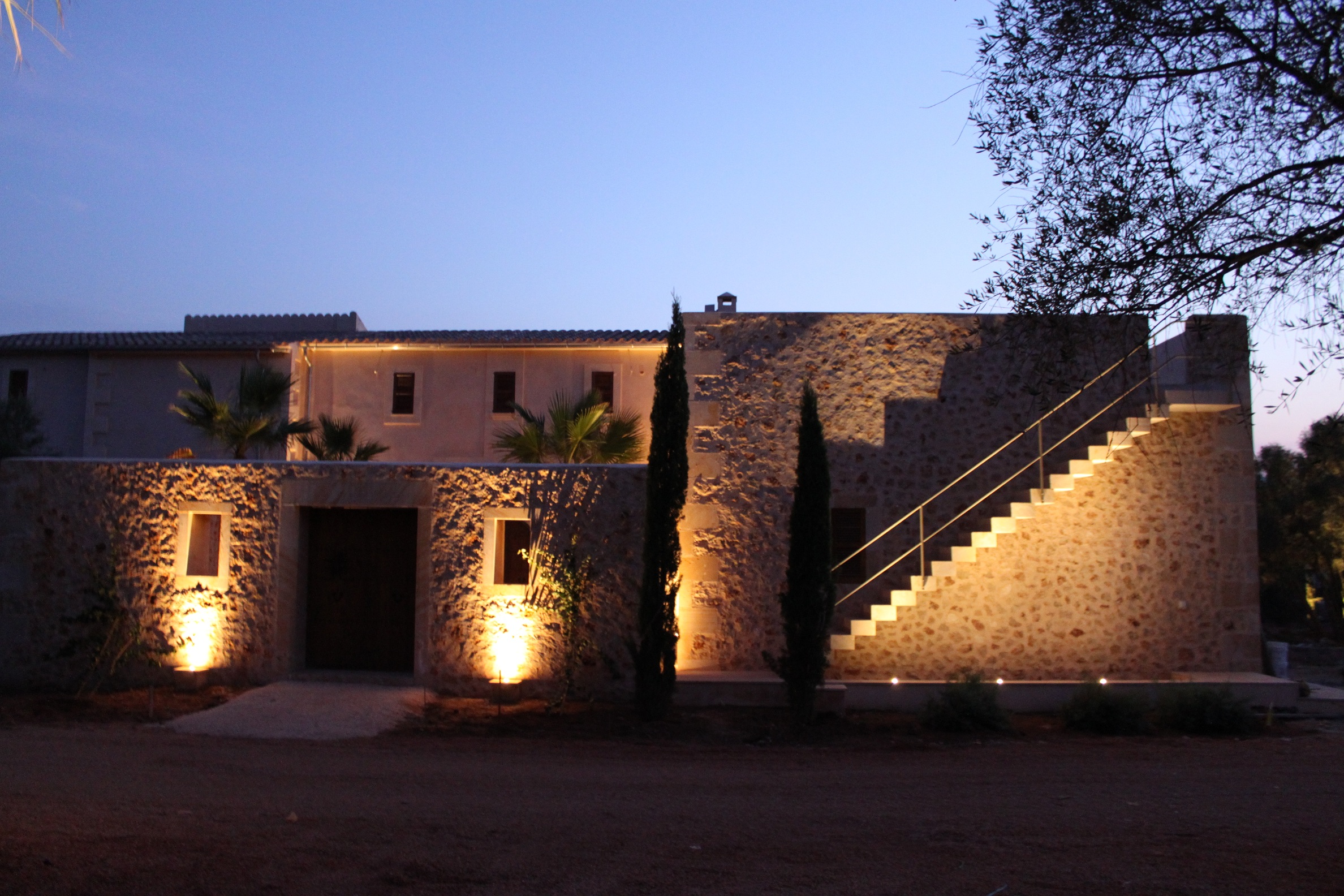 2013
We open a second showroom - on the -favorite island of the Germans- Mallorca
Not far from Mallorca's capital - between Santa Ponsa and Andratx in Paguera, our showroom on Mallorca opened its doors for light lovers. Our dear colleagues plan lighting solutions and also implement them on site. The expertise extended beyond lighting and also covered installations of SAT systems. For our customers on the island, the showroom is the first port of call to get first-class lamps and lighting fixtures that perfectly set the scene for residences and private homes on the sunny island.
2021
High reliability in difficult pandemic times.
The overall situation demands a lot from everyone. Restrictions and always new news are the order of the day. We do not let this put us off and are there for you as usual. Together with you, we will find solutions and ensure timely deliveries - even if industry all over the world is suffering from the situation. Put us to the test! We can do it.
Looking ahead with a sharpened focus.
Expect great things from us this year. We are actively working on even better communication of status changes and involving suppliers even more actively in product range design. Be curious to see how we.